Represented company

For over 40 years, HVA has been building the highest quality, best engineered vacuum valves in the industry.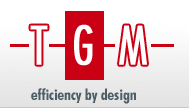 TGM is a provider of a complete turnkey patented heater jacket system for vacuum lines downstream from the IC manufacturing tools.

MPF Products Inc. specializes in designing and manufacturing products utilizing ceramic-to-metal sealing technology.